"The city's coolest, quirkiest retro jazz group!"  The Dallas Observer
The Singapore Slingers is Matt Tolentino's flagship ensemble, and the group has been under his direction since late 2007. Based in Dallas, Texas orchestra is a leading source for pre-swing American dance music, nationally recognized for their authenticity. The Slingers boast 18 members, and the arrangements, attire, and even many of the instruments, are period accurate. 

The Slingers are a true orchestra, complete with a string section, with a repertoire hundreds of tunes deep, featuring spanning ragtime to the roots of swing, with the biggest emphasis on the 1920s and 1930s. This music is not a museum piece, but a live, breathing testament to America's treasured musical past. The orchestra takes great delight in performing for their audiences, and they hope to play for you sometime - at a dance, a concert, or perhaps your very own affair!
Upcoming Shows
Dallas Knife and Fork Club, March 16th, 2022 7:00 pm
The Singapore Slingers have the honor of playing for this distinguished dinner group tonight.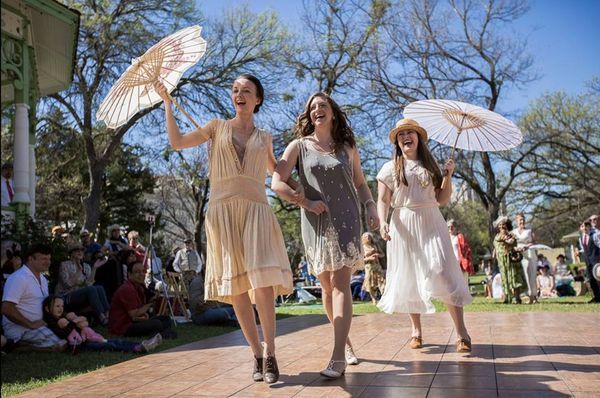 Ninth Annual Jazz Age Sunday Social
March 27th, 2022 12:00 pm
It's back! The Jazz Age Sunday Social roars into town celebrating all things 1920s - live music, antique cars, vintage vendors, food, ice cream, best-dressed contest and more. All the fun is just $15 and tickets will be available at the gate, as well as www.DallasHeritageVillage.org very soon. 
1515 S. Harwood St., Dallas, TX 75215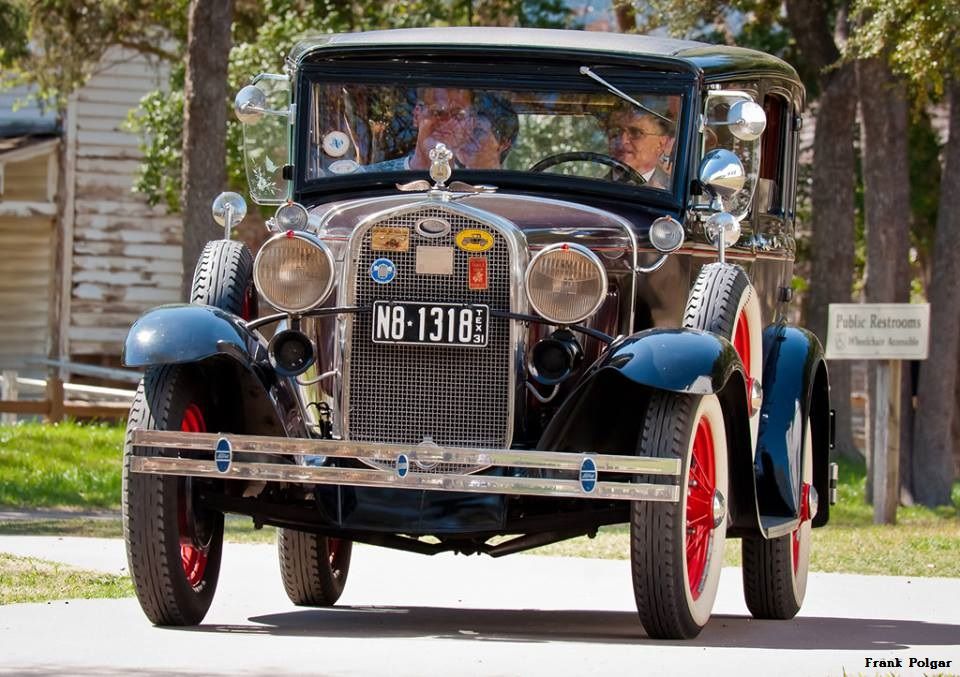 Mother's Day Matinee
May 8th, 2022 2:00 pm
The Singapore Slingers will be back at the Pocket Sandwich Theatre for our first show in their new space! 
Join us for a special Sunday matinee show with all your favorites from the 1920s and 1930s. We're excited to see the new space, and some familiar faces, too. Show all the moms in your life a little love and bring the whole family out! Stay tuned for more info.